Torontocast Releases Geo-Block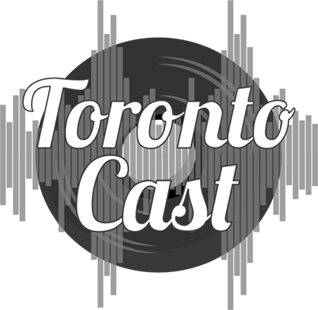 Wanna give you an update on Torontocast. The company just announced they're releasing the Geo-Block on all servers. That means listeners in the United States may be able to hear to our radio station without a Virtual Private Network present. We're not sure how long that will continue, but for now, we recommend purchasing a VPN subscription to prevent any disruptions to our internet radio stream. Of course, none of this wouldn't be necessary without putting pressure on SoundExchange and their heavy handed tactics on small broadcasters. If you're listening from the United States, you should be able to continue listening to Smooth Jazz and More, without a Virtual Private Network. But we recommend maintaining your VPN subscription to prevent any disruption.
Purchase a VPN app for your smartphone. - We recommend VPN Express, which offers users and affordable data plans and daily and monthly rewards. Click on the link here.
Download a web browser that has VPN capabilities. - We recommend the OPERA web browser, which has free VPN access for Canada and other countries.
In the meantime, we still need your help in continuing the radio station's survival.
Donate to Smooth Jazz and More - You can start by contributing to our GoFundMe Fundraising Campaign. You can also purchase items at our gift store at Café Press. US Music Royalties have increased over 300% percent since Congress allowed legislation protecting micro broadcaster like us to expire. We need any funds you can give to help offset any increases that will come our way. If you've donated, thank you for your support.
CALL CONGRESS - Tell them you support micro broadcasters and want legislation protecting them from unfair music royalties, or at least, have non-profit royalty rates rolled back to the ones that existed prior to 2016.

To call your US Senator, call 1-202-224-3121 Click here to find your US Senator in Congress.
To call your US Representative, call 1-202-225-3121 Click here to find your US Representative in Congress
Write a letter to SoundExchange - Tell them to stop bullying micro broadcasters into paying more for service.